Meet the AmateurPoolPlayer.com Team
Brian McBride - Executive Producer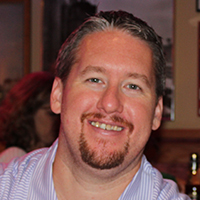 Brian McBride is an accomplished billiard player, league operator and tournament director in the Florida area. Brian has been a top 5 finisher is many regional events throughout the Florida area. His latest accomplishment was finishing 3rd in the NAPA Nationals 8 Ball Masters/Grand Masters division this May. He also finished 9th in the US Amateurs event in 2012.

Brian is also a self employed software engineer having run his own development company for part and full time for over 10 years. Having worked with his wife in the technical aspects of her business for the past 11 years, he saw a great opportunity to bring their two worlds together in their cooperative venture AmateurPoolPlayer.com
Nancy McBride - Producer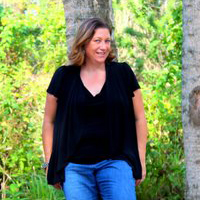 Nancy McBride is the owner of ReelKasting, LLC, which is a full casting service company. ReelKasting works with all budget levels to insure that production is successful.

This past year our company has worked with MTV and "Waves of Grace" feature film with Annika Marks. We helped in casting game shows, over 15 corporate videos and 40 infomercials that air on national networks and HSN. How can we make your production successful?

ReelKasting also produces Florida's Cast and Crew weekly newsletter that reaches over 2,000 adult actors, models, hosts and stunt personnel along with local crew. For no budget independent and student films, the company offers this service for free to post and to receive. This newsletter helps educate, as well as keeps Florida's cast and crew updated on things going on. This also helps when productions come in and need to find our local talent very quickly
Rob Sterrett - Director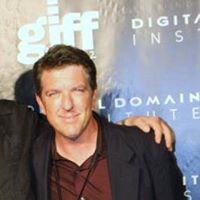 Working on set for over two decades Robert's production credits include "Donnie Darko", "Borat", and "Dolphin Tale". He worked on over 200 productions in Los Angeles while producing and directing music videos, commercials and feature films to continue his pursuit for the passion of filmmaking. His expertise encompasses production, film packaging, distribution contracts, script sales, film sales, motion picture funding, and talent attachment. He has produced seven feature films, three shot in Florida, and directed two features. Robert has been responsible for developing many companies within the business, from fundraising to distribution.

Robert resides on the advisory board of directors of the Gasparilla International Film Festival. He is one of the founding board members and co-chairs the Educational Panels. The festival, in its seventh year, was featured in the Top 25 film festivals in Moviemaker magazine.

Currently, Robert is working with students and graduates at the International Academy of Design and Technology to provide insight and an integration strategy to help pave their individual path into the creative industry. He is also developing several feature films, consulting for creative agencies, and delivering his latest feature to domestic and international distributors.